Welcome

At Western View Management, our focus is on exceptional management of homes, condos, and townhomes.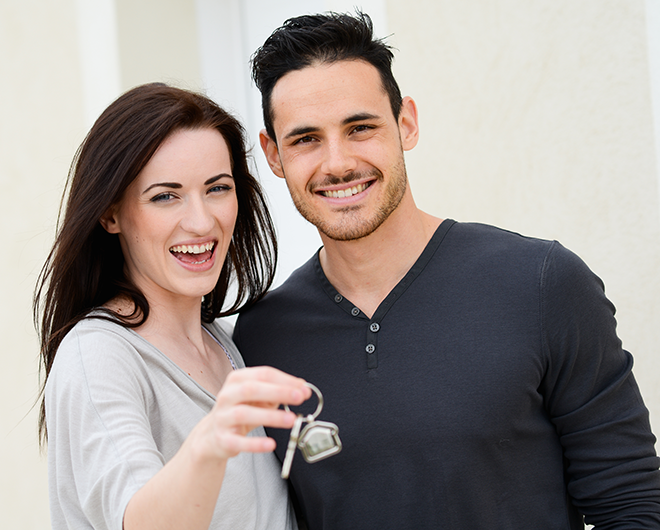 Western View Management is a professional leasing and management company of: SINGLE FAMILY HOMES, TOWNHOMES, CONDOS AND DUPLEXES in Denver and the surrounding areas. We provide personal service relying on our management experience as specialists in rental housing.
WESTERN VIEW MANAGEMENT
Residential Property Management

3090 South Jamaica Ct. #300
Aurora, CO 80014

303.696.0404
info@westernviewmanagement.com
Please use the links along the top of the page to learn more about us and our services, view available homes, and apply to rent. If you have any questions, please do not hesitate to contact us.
How Can We Help You?

Please fill in the simple information here and we will get back to you soon!